Manpreet Kanwar MD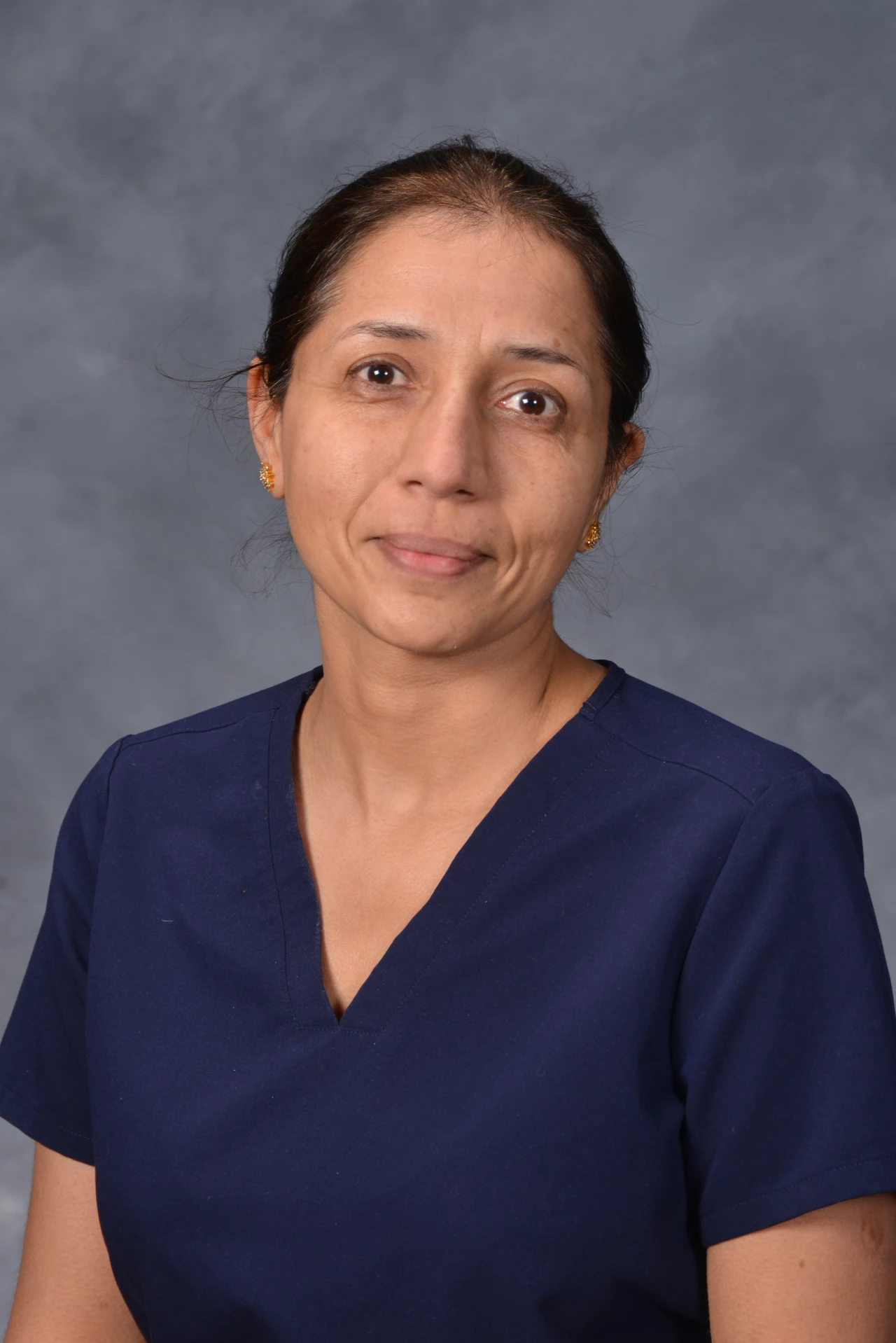 About Dr. Manpreet Kanwar
Dr. Manpreet Kanwar joined the Mankato Clinic in 2007.
Expertise & Clinical Interests
Her clinical interests include preventive cardiology, echocardiography, and arrhythmias.
Education
Medical Degree

Medical College, Patiala, India.

Residency

Internal Medicine, St John Hospital and Medical Center, Detroit, MI

Fellowship

Cardiology, St John Hospital and Medical Center, Detroit, MI

Board Certification(s)

Internal Medicine, Cardiovascular Medicine, Nuclear Medicine, Echocardiography
Languages

English

Interpreter services available.
Blog Posts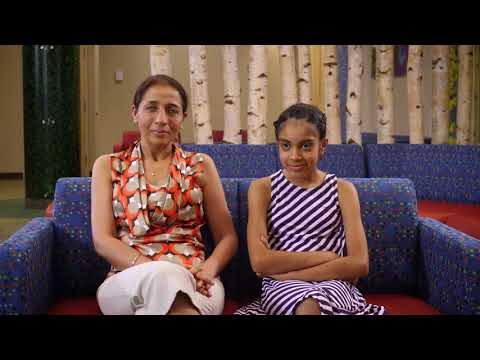 Dr. Manpreet Kanwar, MD, Cardiology
Request an Appointment
Additional Details
I came from an experience at the Mayo Clinic end of the hospital where I was left feeling confused, put on hold, and wondering what was next. I left this appointment with hope, with relief that someone truly cared, and knowing that I have found a cardiologist who will always be watching my progress and making decisions based on her expertise and what is best for me. I will HIGHLY recommend Dr. Kanwar to others!!
Patient Rating