Lynn Gustafson DPM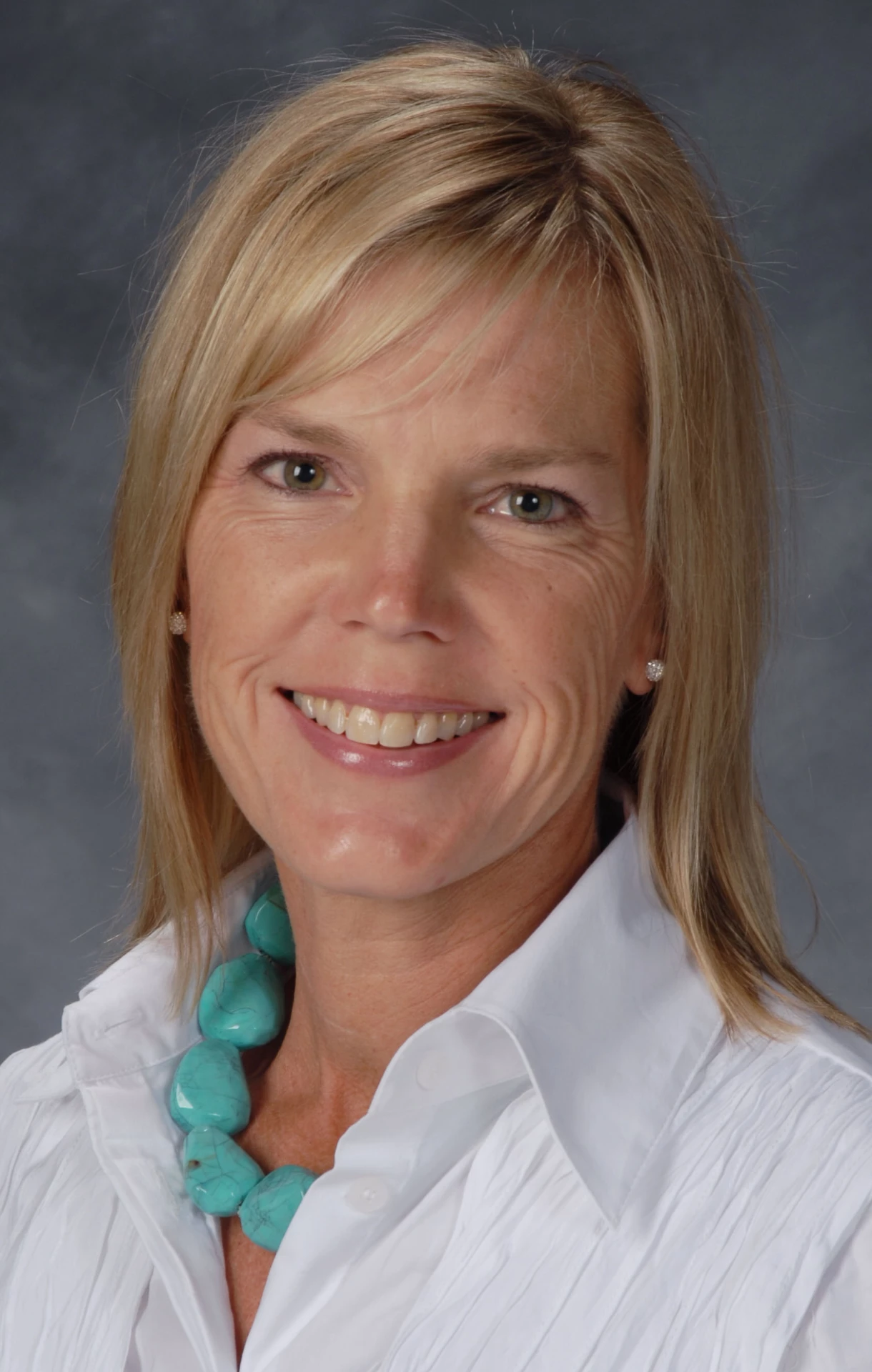 About Dr. Lynn Gustafson
Dr. Lynn Gustafson joined the Mankato Clinic in 1992. She is a native of North Oaks in St. Paul, MN.
Languages

English

Interpreter services available.
Education
Medical Degree

University of Medicine and Health Sciences, Des Moines, IA

Residency

Trauma and reconstruction of the foot and ankle, Waldo Podiatric Residency Program, Seattle, WA. Orthopedic Department, Harborview Medical Center, Seattle, WA

Board Certification(s)

Foot and Ankle Surgery and Reconstructive Rearfoot/Ankle Surgery

Specialized Training

Microsurgery
Additional Details
Lynn was great, she provided me with multiple treatment options and gave me confidence in deciding the best solution for my ongoing foot and ankle problems. She was very caring, kind, and passionate during our visit. Thank you Lynn for your great work!
Patient Rating