Kristin Lingen PT, DPT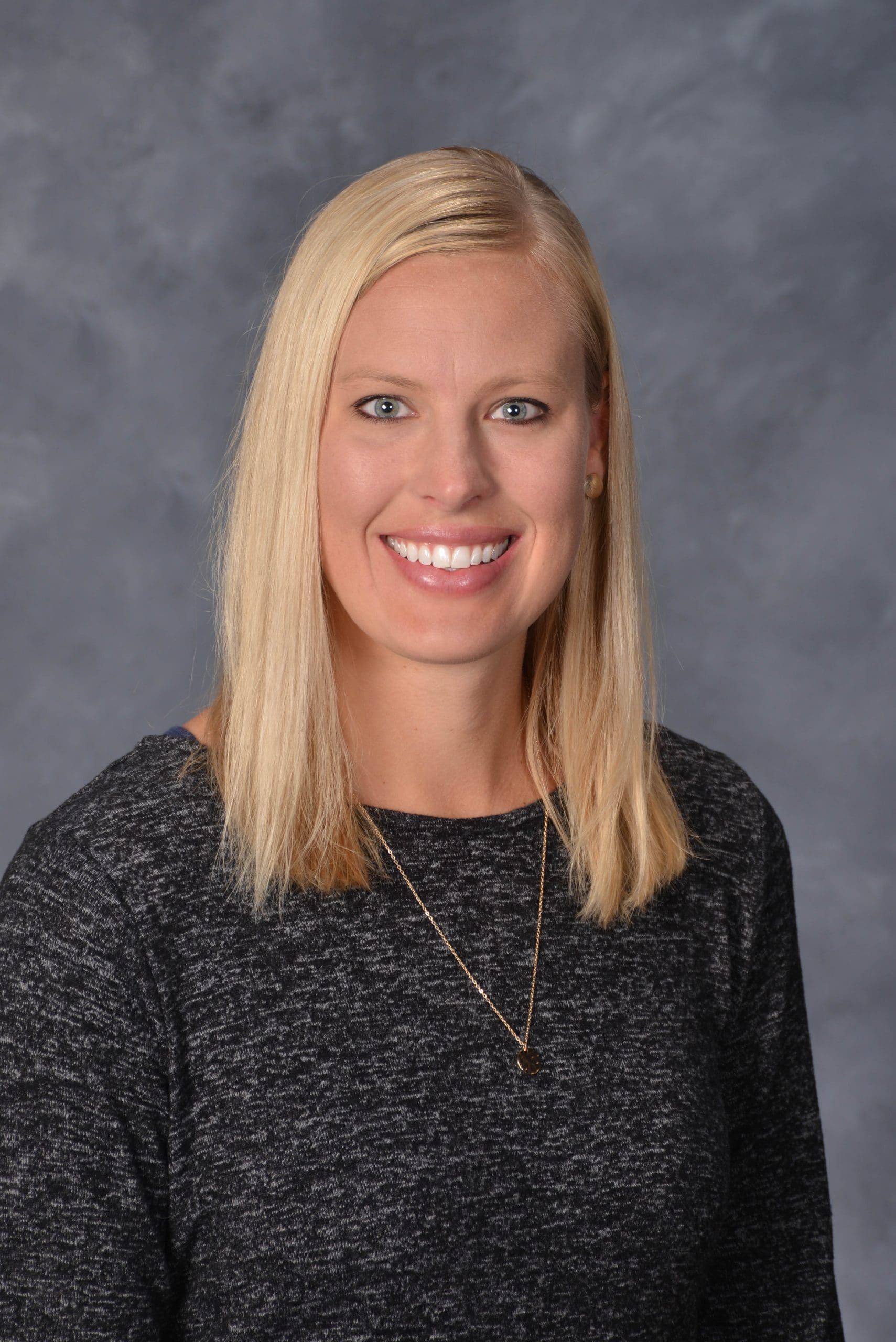 About Kristin Lingen
Kristin Lingen, a St Peter native, joined the Mankato Clinic in November 2016.
Personal Information & Interests
In her free time, Kristin enjoys spending time with her husband and children, horseback riding and camping.
Expertise & Clinical Interests
Her clinical interests include women's health including low back and pelvic pain during pregnancy and postpartum, core weakness, pelvic floor dysfunction and incontinence, as well as general orthopedic rehabilitation, post-surgical and work injuries. As a physical therapist, Kristin likes to connect with her patients to fully understand their diagnosis and aliments. She enjoys seeing her patients meet their goals and become healthier.
Languages

English

Interpreter services available.
Education
Doctorate of: Physical Therapy

University of Wisconsin-Lacrosse, Lacrosse, WI
Additional Details
There should be a place to give Excellent rating. This is perhaps one of the best medical visits I've experienced where I feel the provider really cared about my needs and really has passion for her profession and spoke to me positively so I feel like with some work this condition can be overcome!
Patient Rating