Karl Roos MD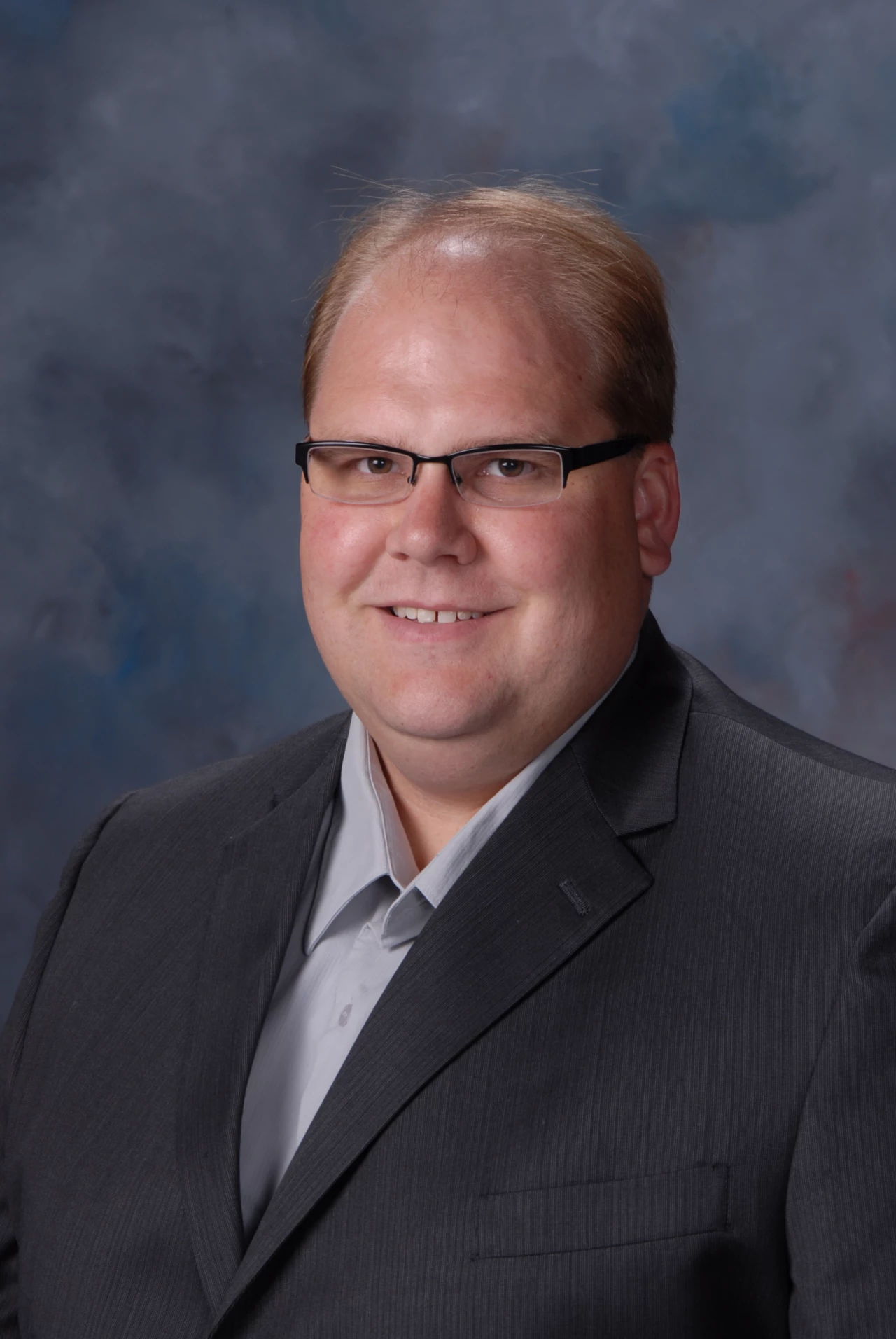 About Dr. Karl Roos
Dr. Karl Roos joined the Mankato Clinic in 2012. He is a native of Loma Linda, California.
Personal Information & Interests
He enjoys photography, fly-fishing and playing the French horn.
Expertise & Clinical Interests
His clinical interests include hypertension and chronic kidney disease.
Education
Medical Degree

Loma Linda University, Loma Linda, CA

Residency

University of Colorado, Aurora, CO

Fellowship

University of Utah, Salt Lake City, UT
Languages

English

Interpreter services available.
Additional Details
First time seeing Dr Roos. He was excellent explaining to me my current kidney function. Dr Roos took the time to educate me and comforted any fears or apprehensiveness I had experienced. I wish all physicians would take the time he took with me. I left being a very satisfied and happy patient.
Patient Rating