Jesy Smisek RN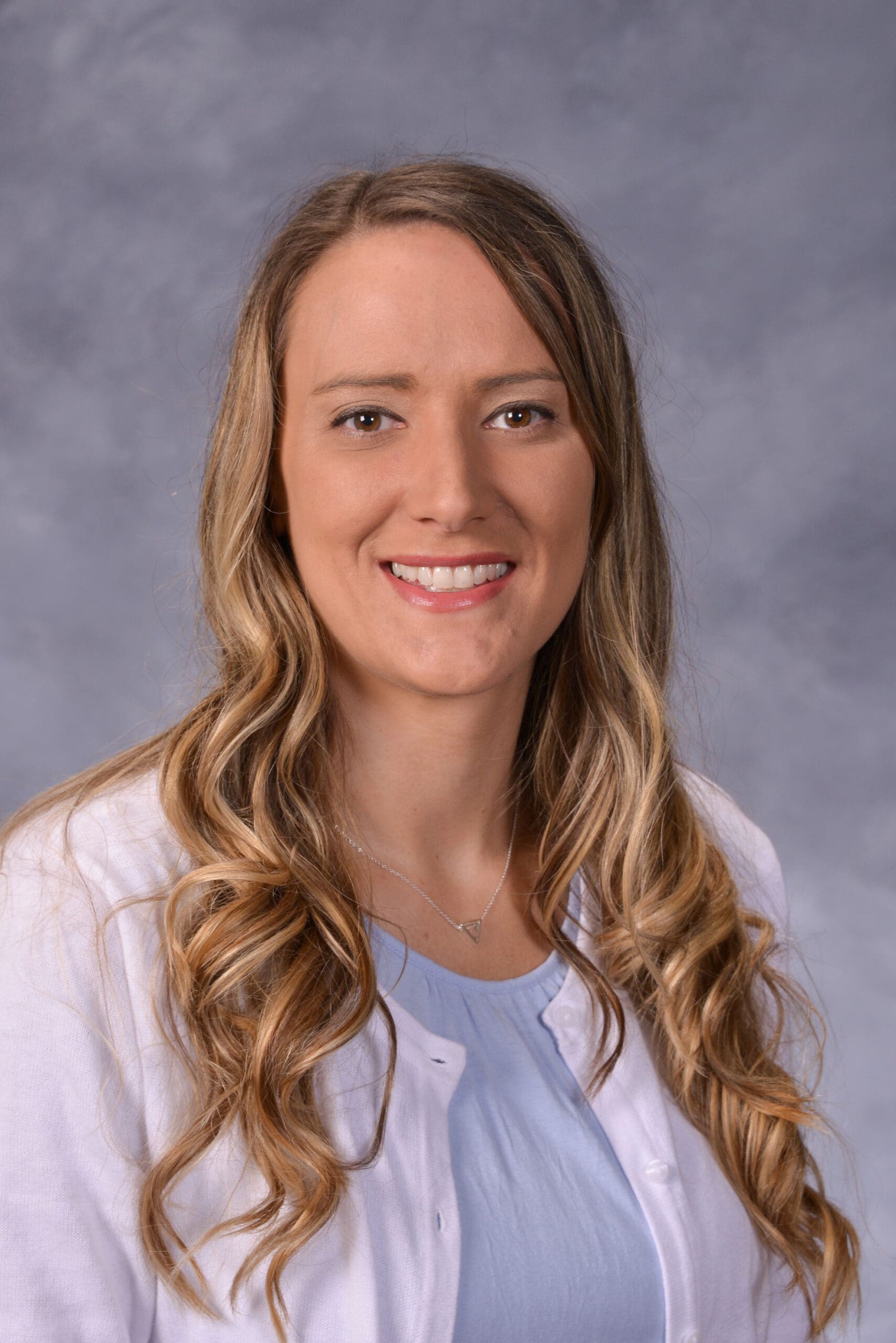 "As a Care Manager for the Mankato Clinic, I aspire to assist patients in the community with their overall care. I strive to be a knowledgeable source of reference, and an advocate for patients and families."
About Jessica Smisek
Jessica Smisek joined the Mankato Clinic in August 2018.
Expertise & Clinical Interests
Her clinical interests include geriatrics, dementia, hospice, and palliative care.
Education
Associate in Science Degree: Nursing

Minnesota West Community and Technical College, Worthington, MN

Certifications, training and experience in

Hospice and palliative care, dementia care, Mental Health First Aid, Star-Lite Training in Trauma and Resilience, NECC Mind Aerobics Trainer
Languages

English

Interpreter services available.