Jeremy Berger MD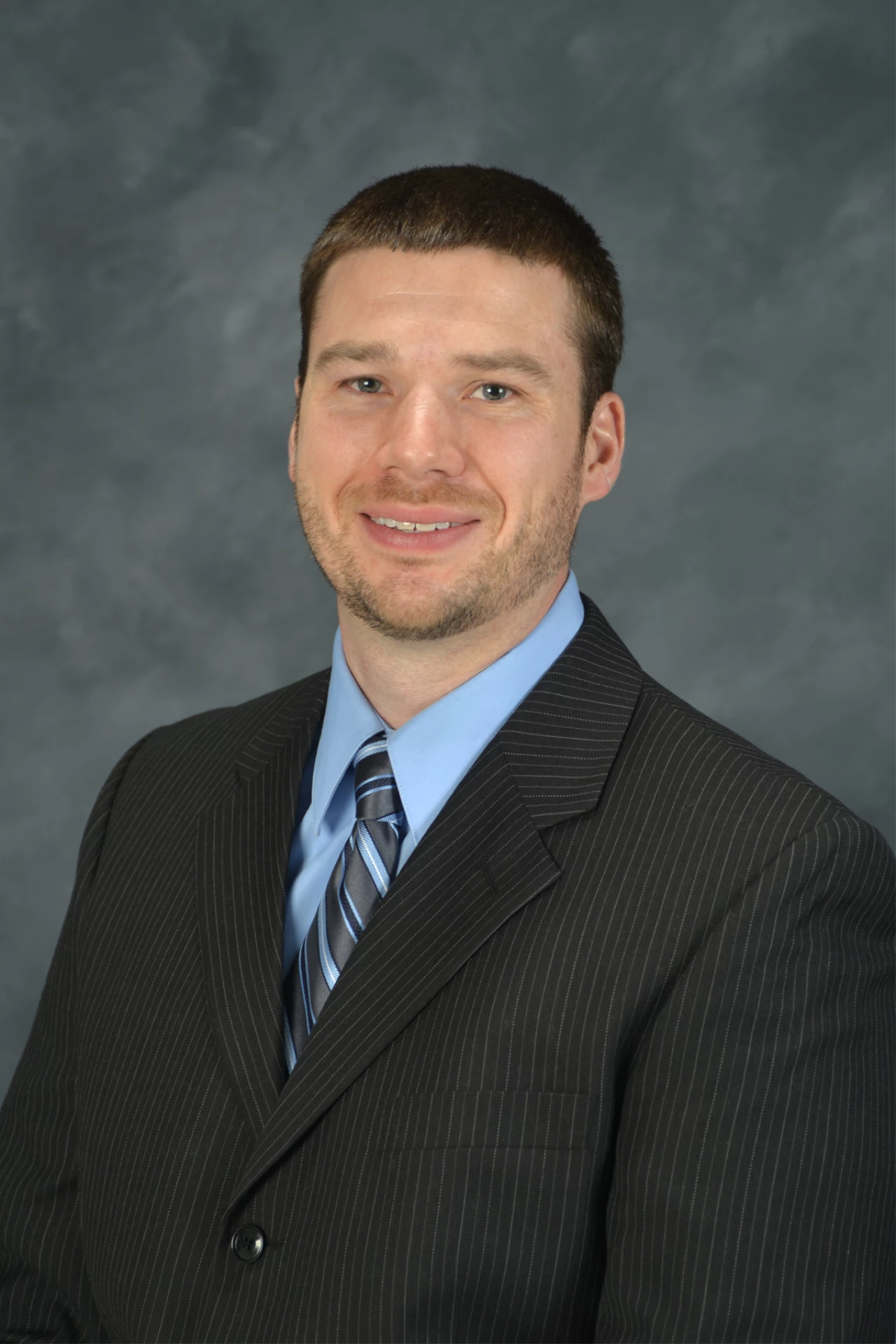 About Dr. Berger
Dr. Jeremy Berger joined the Mankato Clinic in 2014. He is a native of Custer, South Dakota.
Personal Information & Interests
Dr. Berger, along with his wife, three sons and daughter like doing activities that involve the outdoors and experience new sites. They also enjoy playing and watching almost all sports. Dr. Berger says this sometimes leads to some fun intra-family rivalries. One team they can all get behind is the Syracuse basketball team.
Education
Medical Degree

State University of New York Upstate Medical University, Syracuse, NY

Residency

General Surgery, University of Missouri, Columbia, MO
Languages

English

Interpreter services available.
Additional Details
Dr. Jeremy Berger has been an exceptionally caring and respectful surgeon in caring for my needs. I trust him and so appreciate his professional, yet personal, way of being my doctor.
Patient Rating