James Dungan MD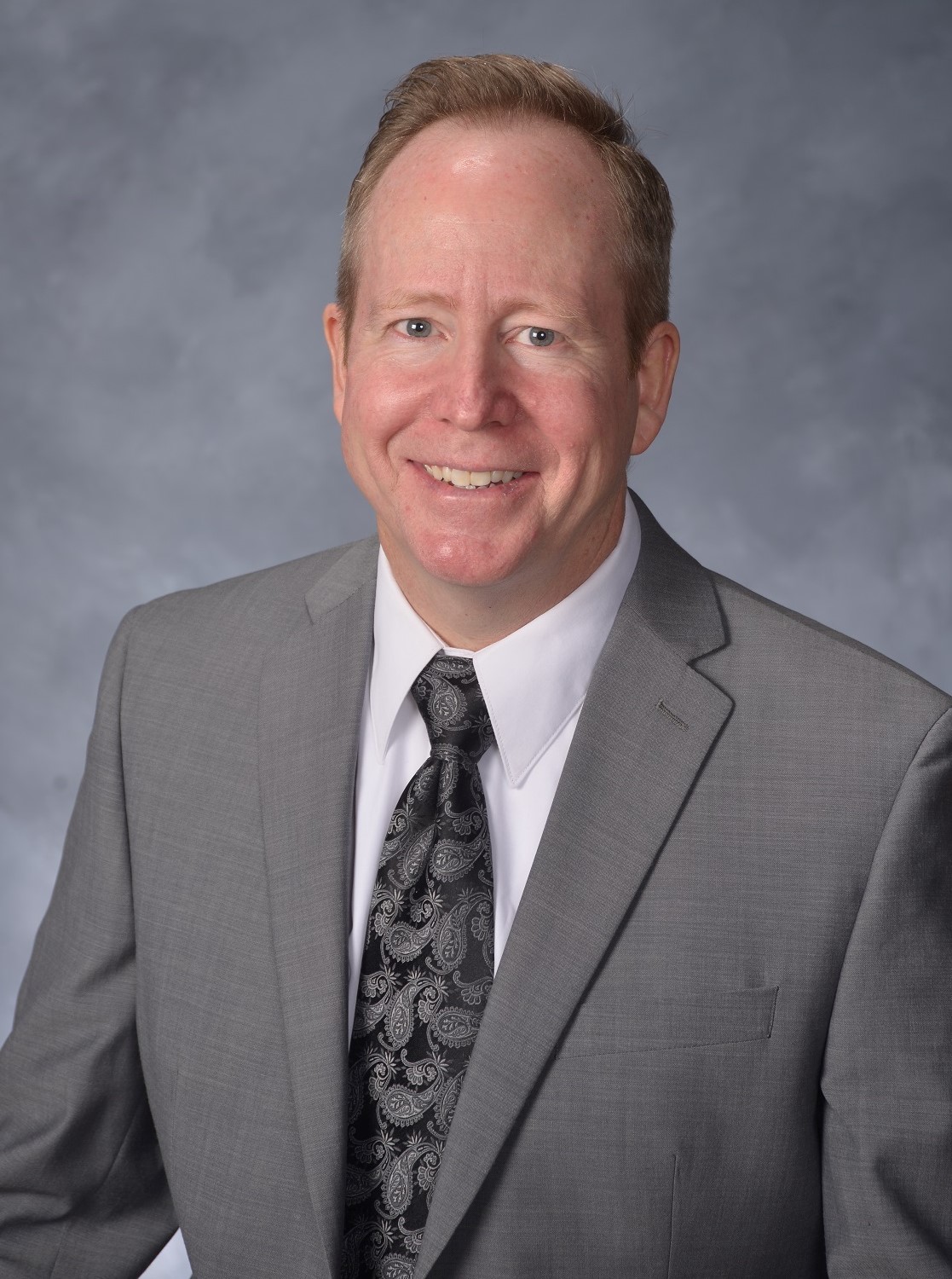 About Dr. Dungan
Dr. Dungan joined the Mankato Clinic in 2001. He is a native of New Rockford, North Dakota.
Languages

English

Interpreter services available.
Education
Medical Degree

University of North Dakota, Grand Forks, ND

Residency

Family Practice, University of North Dakota Family Practice Center, Bismarck, ND

Member

American Academy of Family Physicians, American College of Occupational and Environmental Medicine, National Registry of Certified Medical Examiners and Medical Review Officer

Board Certification(s)

Family Practice
Additional Details
Out of all the doctors I have seen in the past few weeks Dr. Dungan was the best. He explained things in terms I could understand, and cared for me as a patient not as a statistic. He showed respect, took the time to understand what happened, my situation, and how my injury affects my work. 10/10 best doc ive seen in years. He did not berate me like my last doc, and treated me with the utmost kindness and concern. Honestly if I could make him my primary care physician I would.
Patient Rating