Holly Ellison RD, LD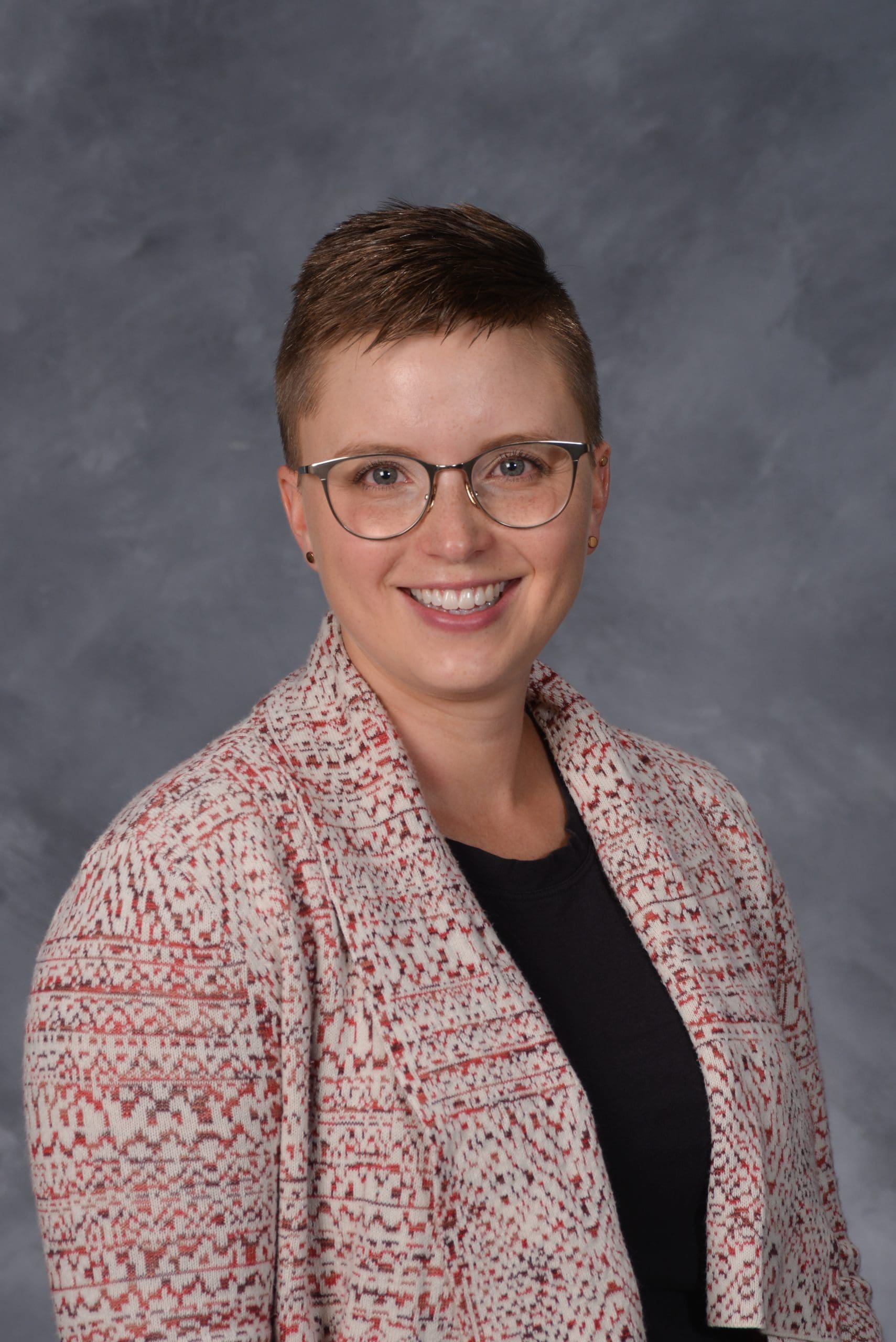 As a dietitian, I help by providing practical solutions for you and your family, that balance tastes and nutritional needs. I have a strong passion to help people of all ages live fuller, easier, and healthier lives.
About Holly Ellison
Personal Information & Interests
In her spare time, Holly enjoys baking, gardening, biking, reading, and spending time with her family and friends (of the human and animal kind).
Expertise & Clinical Interests
Her clinical interests include diabetes education.
Education
Bachelor of Science

Minnesota State University-Mankato, Mankato, MN

Internship

Dietetic, University of Wisconsin-Green Bay, Green Bay, WI

Member

Academy of Nutrition and Dietetics
Minnesota Dietetic Association
South Central Dietetic Association

Certifications, training and experience in

Community Registered dietitian-Mankato HyVee
On-Campus Clinical Registered Dietitian at Minnesota State University-Mankato