Edward Sathoff MD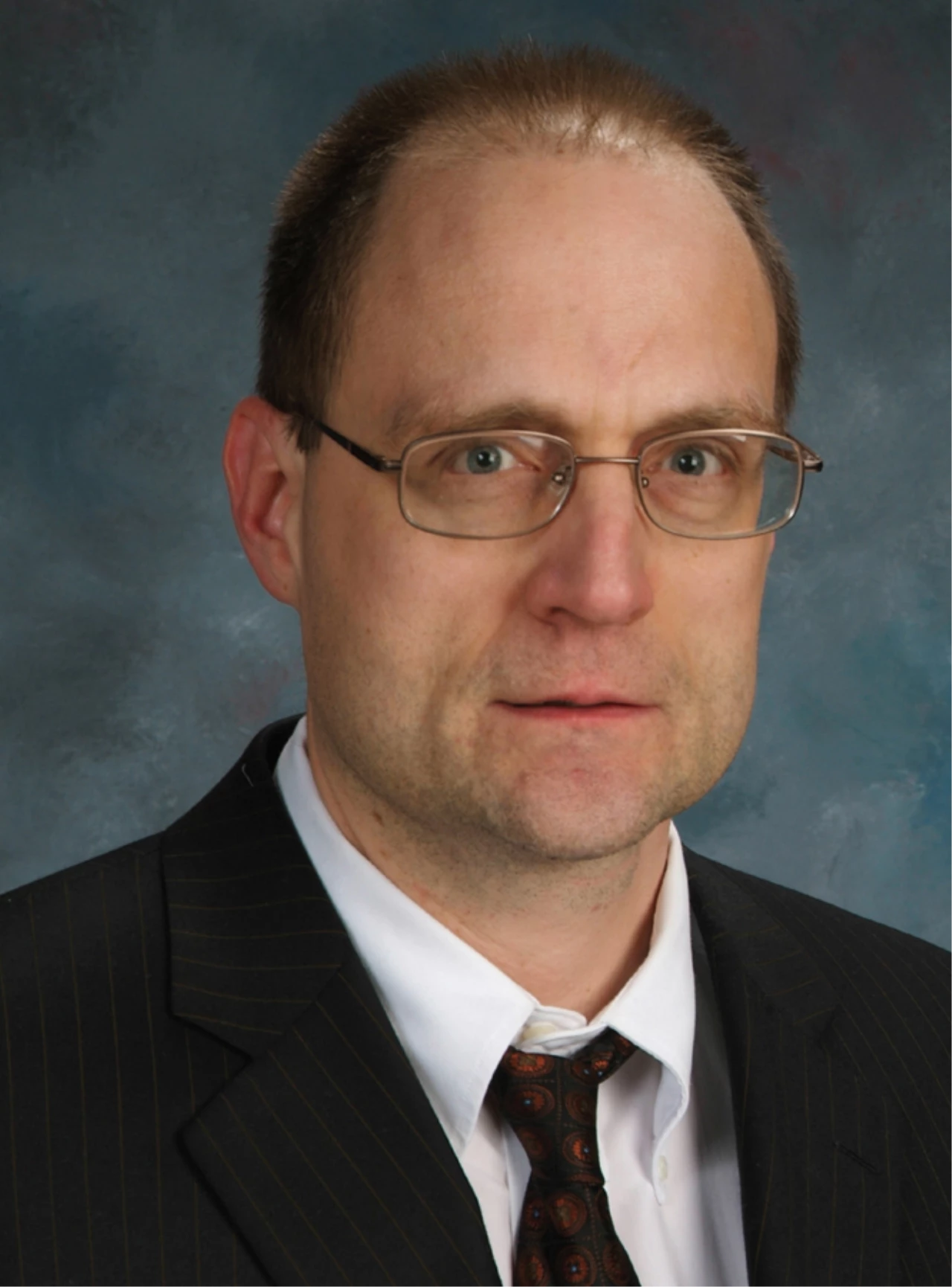 About Dr. Sathoff
Dr Sathoff joined the Mankato Clinic in 1991.
Languages

English

Interpreter services available.
Education
Medical Degree

University of Iowa College of Medicine, Iowa City, IA

Residency

Psychiatry, University of Iowa, Iowa City, IA

Board Certification(s)

Psychiatry and Neurology
Additional Details
Dr. Sathoff is an excellent Doctor. He listens, doesn't judge, and works with you to find the best treatment plan. Very knowledgeable and is friendly. I've had several psychiatrists in my life and I trust this Doctor.
Patient Rating