Deb Schilling PA-C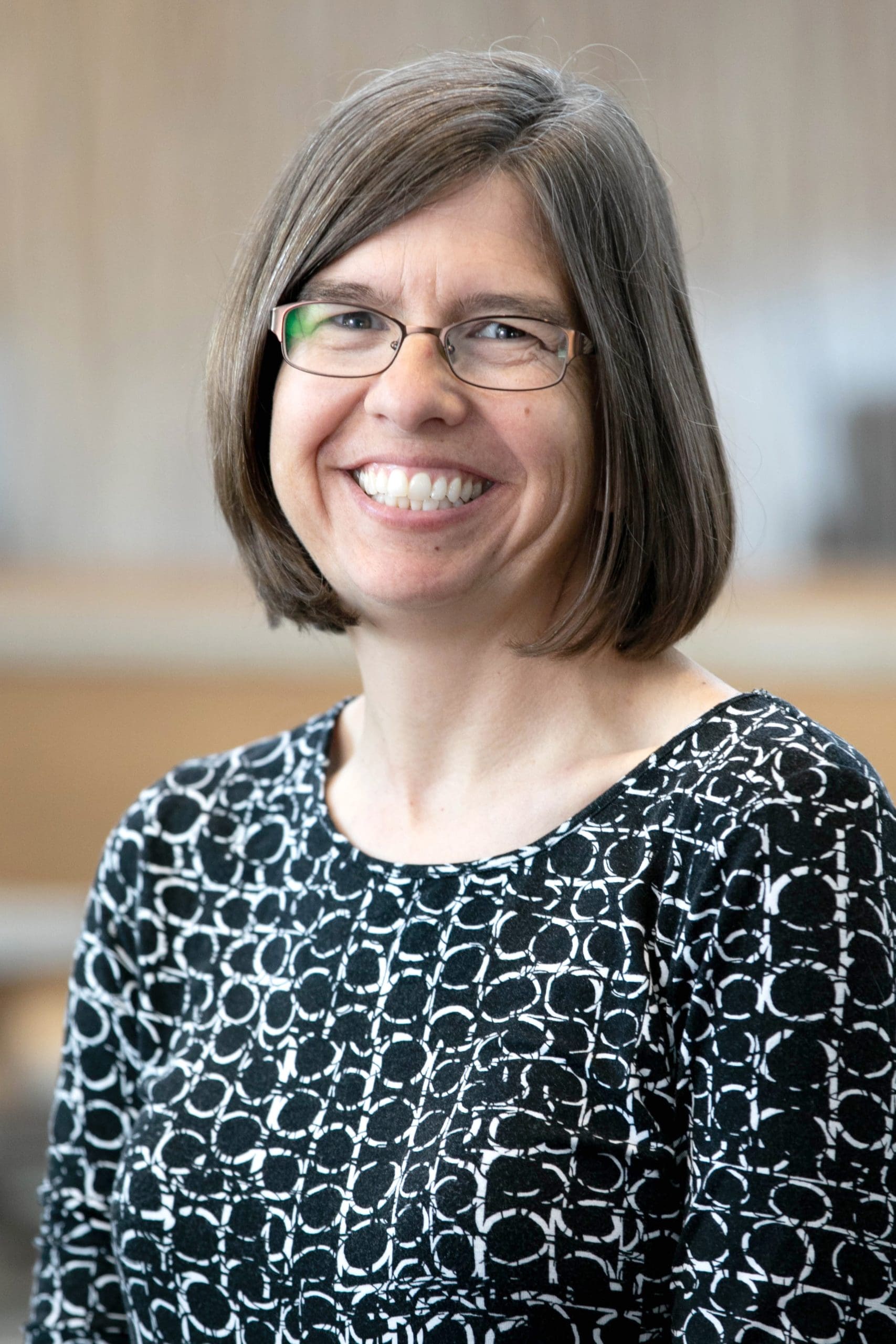 About Deb Schilling
Deb Schilling joined the Mankato Clinic in 2002.
Expertise & Clinical Interests
Her clinical interests include family health and pediatrics.
Languages

English

Interpreter services available.
Education
Bachelor of Medical Science Degree: Physician Assistant

Physician Assistant, Midwestern University, Chicago, Illinois.

Board Certification(s)

Family Medicine
Additional Details
I've lived in and gone to different doctors in five different cities over the years, and Deb Schilling is simply the best provider I've seen. If I am there to see her about something minor and quickly diagnosable like strep throat, she has you in and out of there quickly. But for this visit it was an annual physical and I had a lot going on. Deb took the time to answer all my questions and go through things thoroughly. I used to think that maybe Deb just had this special rapport with me and my family, but I have other colleagues that see her and they also get the same great treatment.
Patient Rating