Dar Schauer PA-C
Dar Schauer is currently accepting new patients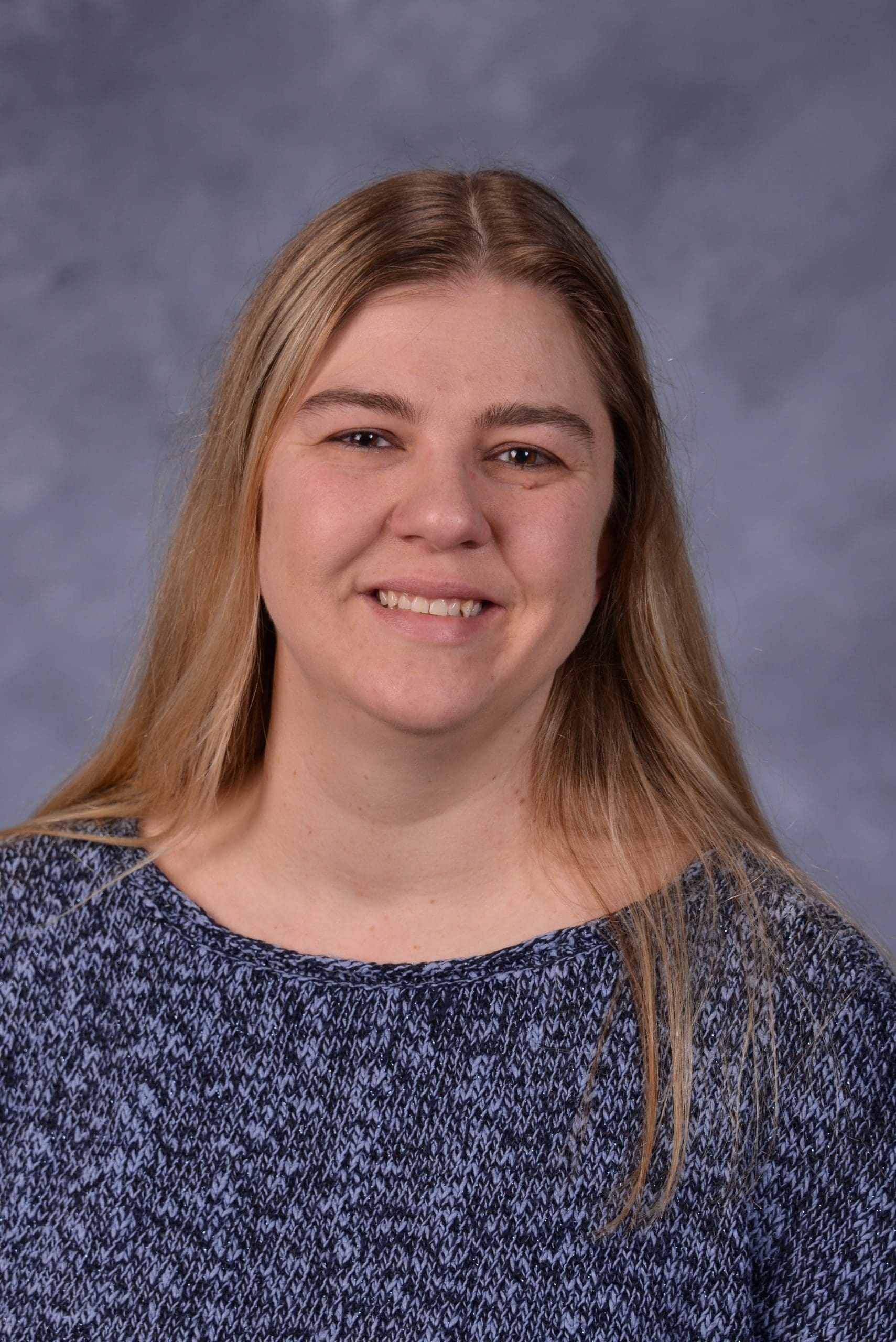 About Dar Schauer
Expertise & Clinical Interests
After she recieved her Physician's Assistant certification in 2010 and began practicing in Family Medicine.
Education
Physicians Assistant Certification

University of North Dakota, Grand Forks, ND
Additional Details
Dar is excellent at her job. She's not rushed, explains well and makes sure that I understand. Asks good questions. I have a lot of confidence in her.
Patient Rating