Dar Schauer PA-C
Dar Schauer is currently accepting new patients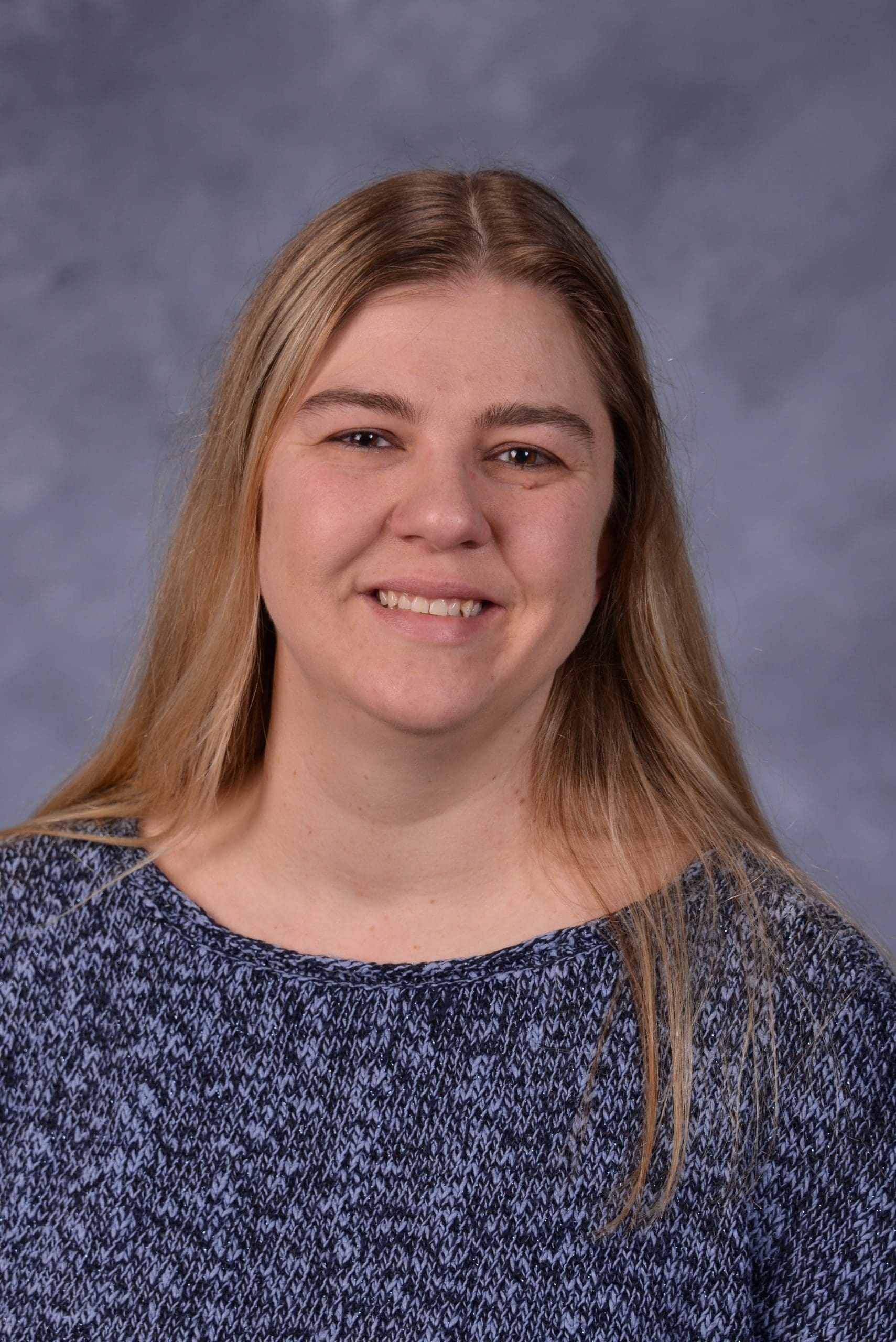 About Dar Schauer
Dar Schauer is a native of Lewisville, Minnesota. She joined the Mankato Clinic as a registered nurse in August 2004. After she received her Physician Assistant certification in 2010 and she began practicing in Family Medicine.
Languages

English

Interpreter services available.
Education
Certification: Physician Assistant

University of North Dakota, Grand Forks, ND
Additional Details
Dar is excellent at her job. She's not rushed, explains well and makes sure that I understand. Asks good questions. I have a lot of confidence in her.
Patient Rating