Bithika Ray MD
Dr. Bithika Ray is currently accepting new patients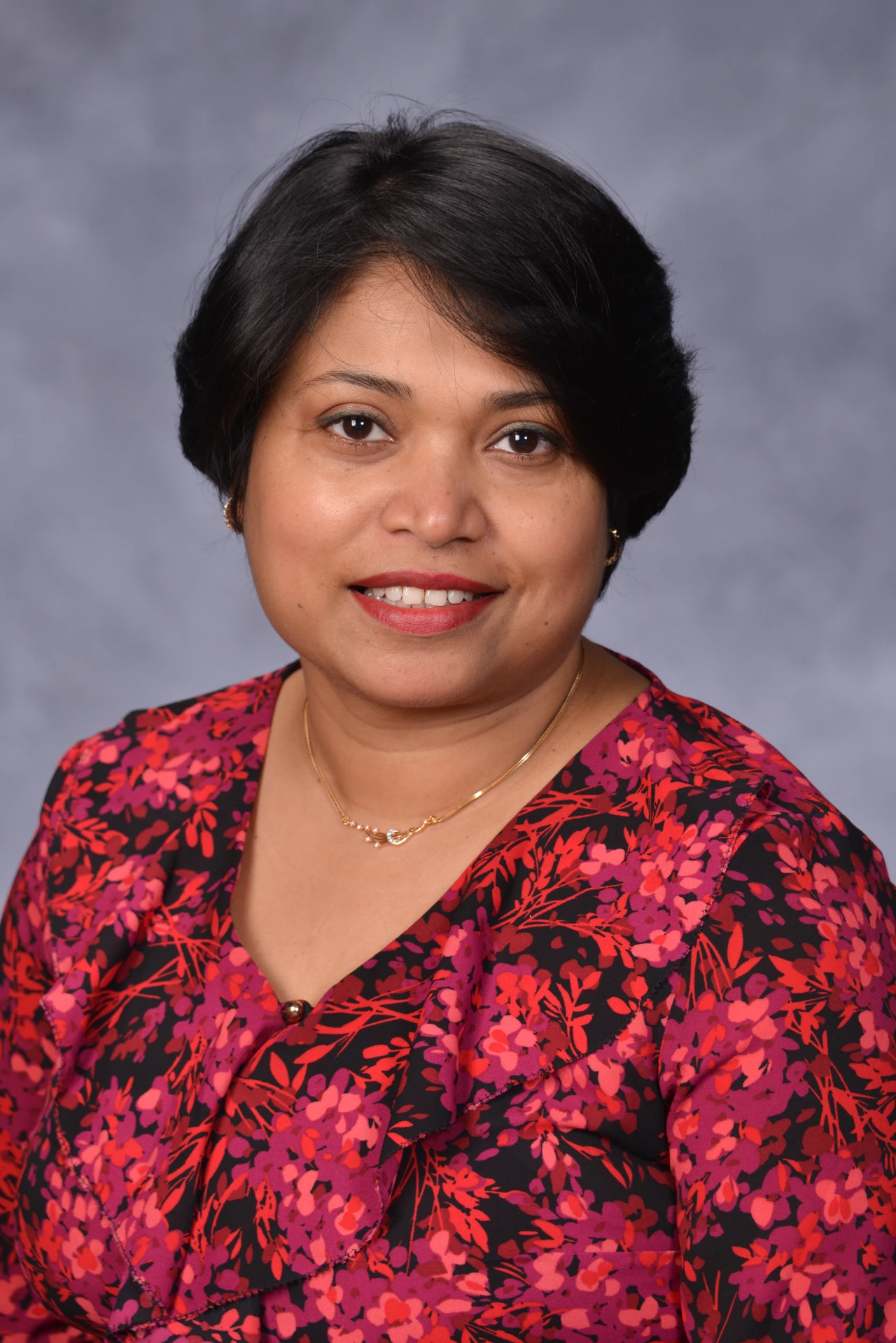 About Dr. Bithika Ray
Dr. Bithika Ray joined the Mankato Clinic in 2010. She is a native of Calcutta, India.
Personal Information & Interests
Her hobbies include traveling and music.
Expertise & Clinical Interests
Her clinical interest includes the entire scope of internal medicine.
Languages

English

Interpreter services available.
Education
Medical Degree

Calcutta National Medical College, Calcutta, India

Residency

Internal Medicine, Bronx Lebanon Hospital Center, Bronx, New York
Additional Details
Please understand that the stellar rating I gave my doctor are the very least I could do. I am uncomfortable with doctor visits to put it mildly. My doctor looked me in the eyes and actually LISTENED to what I said about my health "issues". The doctor literally charted out lab results to make results clear to me.