Ben Dexter MD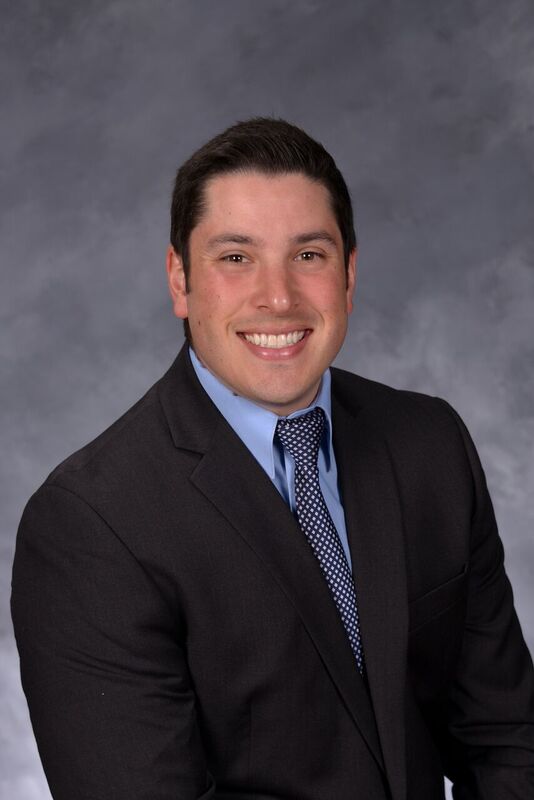 About Dr. Ben Dexter
Dr. Dexter joined the Mankato Clinic in 2017.
Personal Information & Interests
In his spare time, Dr. Dexter likes to read, spend time with family and friends, go for walks with his dog and exercise.
Expertise & Clinical Interests
His clinical interests include general pediatrics. He is a member of the American Academy of Pediatrics.
Languages

English

Interpreter services available.
Education
Medical Degree

University of Iowa, Carver College of Medicine, Iowa City, IA

Residency

Pediatrics, University of Iowa, Stead Family Department of Pediatrics, Iowa City, IA

Board Certification(s)

Pediatrics
Additional Details
We chose to switch primary providers a few months back and have just been seen for well child checks until this visit. I have been very happy with Dr. Dexter's care with our children. This visit in particular Dr. Dexter was very understanding of our concern and validated our decision to have this follow up appointment. Dr. Dexter has taken the time to explain in detail that is easy to understand and has been very approachable with our child to make her feel comfortable coming into the office. We couldn't be happier with the care he has provided.
Patient Rating