Konnor Wojcik
What does it mean to Konnor Wojcik, his three brothers and his mom and dad to have most of the care he needs close to home?
It means fewer trips to the Twin Cities for appointments with specialists. Fewer missed school days. Fewer missed workdays for his parents. Fewer days spent with babysitters for his brothers. It means more time playing baseball and soccer. More time goofing around with his brothers. More coordinated care. More immediate care. More peace of mind. More time just being a family.
Twelve year old Konnor has been diagnosed with health challenges since he was about three months old, including hydrocephalus, epilepsy, cerebral palsy, autism and more.
"Care gets very complicated with so many things going on," says Konnor's mom, Lisa Wojcik. "We've been very fortunate to have great pediatricians at Mankato Clinic and to have Konnor's care centered here. But we have had to travel a lot to see some of the specialists Konnor needs. With each diagnosis, there has been one appointment, then another, then another away from home. Having Mankato Clinic pediatrics, Gillette Children's Specialty Healthcare, and Pediatric Therapy Services in one place means less travel and the opportunity for physicians to interact with specialists on site."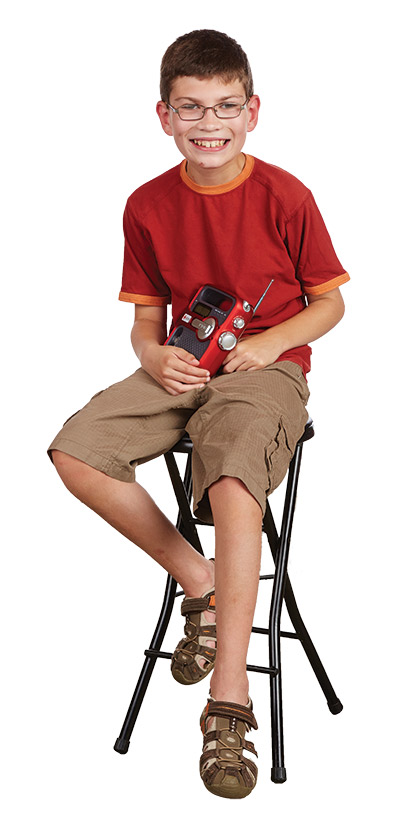 For a budding young man who has a gift for making so many he meets smile, having most of his care take place minutes from his home rather than hours away makes a real difference.
"Having care so close means a majority of Konnor's care can now be done locally," says Konnor's dad, Scott. "It's making a difference for us, and it's making a difference for many other families in Mankato and all over southern Minnesota."