Magnetic Resonance Imaging (MRI)
The Mankato Clinic schedules MRIs at our Main Street location at 1230 East Main Street, in Mankato. For questions, please call 507-389-8570.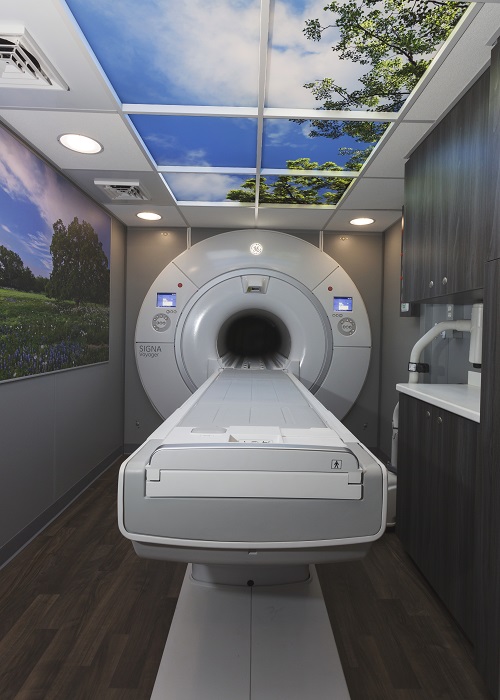 Using a powerful magnetic field, radio waves and a computer, this advanced imaging tool produces clear, detailed images of internal organs, ligaments, cartilage and other soft tissues and body structures. It is especially useful in diagnosing shoulder, back, knee and neck injuries, as well as detecting breast cancer and brain and spinal cord problems. 
The MRI technology we offer has the largest bore opening on the market and the exam room includes light and sound that can be customized to make you more comfortable during your exam. Before your exam, you can let your technologist know your favorite music artist, song, composer or genre and they would be happy to play it for you during the exam. This technology provides state-of-the-art digital imaging and can hold up to 500 pounds.
Diagnostic Imaging
Main Street
1230 E. Main Street, Mankato
507-389-8570
MRI Patient Education