J. Scott Sanders MD Memorial Scholarship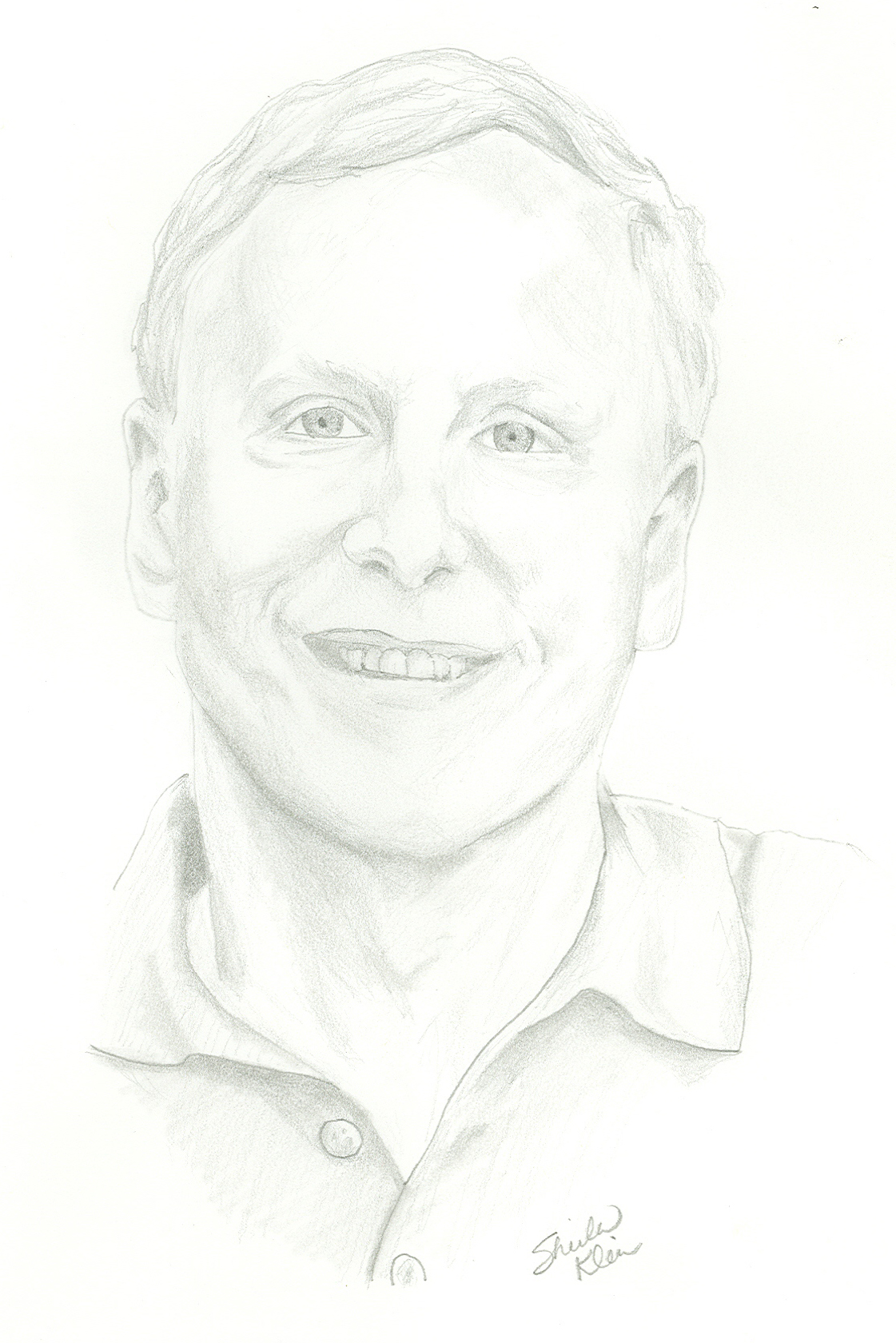 In memoriam, the Mankato Clinic Foundation has developed the $2,000 J. Scott Sanders MD Memorial Scholarship for high school seniors.
Following a courageous battle with cancer, in May 2006 the Mankato Clinic lost one of its most beloved physicians, pulmonologist and critical care specialist, J. Scott Sanders, MD. He was distinctly known by his patients and colleagues as one of the most thoughtful, caring, humble, and respected physicians of his time. According to those closest to him, his strength as a human being and skill as a health care provider was derived from his open-minded approach to life, including the value of community service, a love for sports and the arts, and most of all, a career centered on his passion for helping others.
Eligibility
To be eligible for the $2,000 J. Scott Sanders MD Memorial Scholarship, high school seniors must reside within the Mankato Clinic service area, which includes Mankato, North Mankato, St. Peter, Lake Crystal, Mapleton and nearby communities; and must plan to obtain a post-secondary education following high school graduation. Post-secondary education includes college, university and vocational school.
How to Apply
Dr. Sanders' sound character was recognizable in all aspects of his life and resulted in an unforgettable and life-long impact on others.
In a 700-word or less statement, tell us about a time when your character or someone else's character made a difference in your life or the lives of others. What did you learn from this experience and how will it make a difference in your future?
Academic standing will have no bearing on selection.
To apply, click below. The Mankato Area Foundation administers the Sanders Scholarship. If you already have an account on this system from applying for other local scholarships, log in and choose Mankato Area Foundation Scholarships. Please create an account if you do not have one. All applications must be submitted no later than March 1, 2023.