Ear, Nose, and Throat: Patient Stories
Brett Baldwin, DO- Ear, Nose and Throat; Plastic Surgery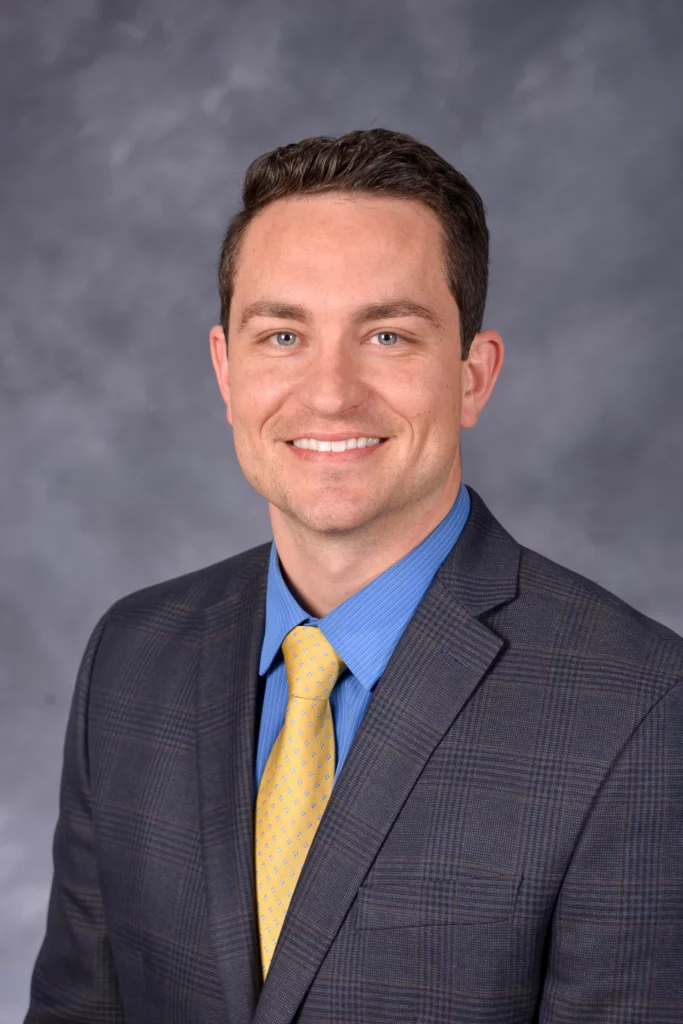 Dr. Brett Baldwin receives a lot of gratitude from his patients because he removes skin cancer from the face, head and neck and performs facial and reconstructive surgery at the same time.
"I re-establish their natural appearance and restore form and function after the cancer is removed," Dr. Baldwin said. "I'm passionate about reconstruction after cancer."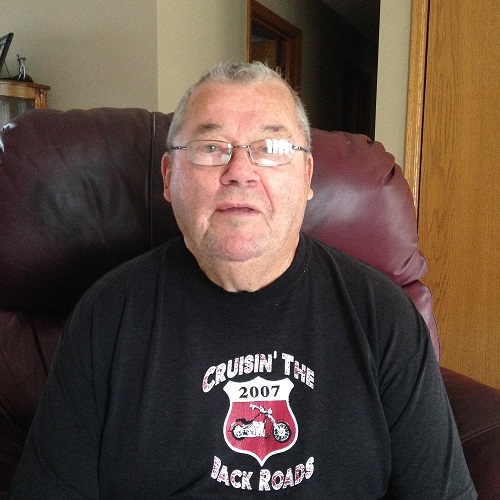 Jarret Lewis of Mankato retired from the Blue Earth County Highway Department after 31 years working outdoors. He was diagnosed with melanoma skin cancer on his face. In June, Dr. Baldwin removed the cancer, but it required 20 stitches on Jarret's cheek and underneath his nose. Recovery went very smoothly.
"He did a great job. You can't even tell. I'd recommend him to anybody," he said.
Dr. Baldwin removes the cancerous section which is examined by a pathologist to ensure that there is no residual cancer on the margins. Then he reconstructs the area.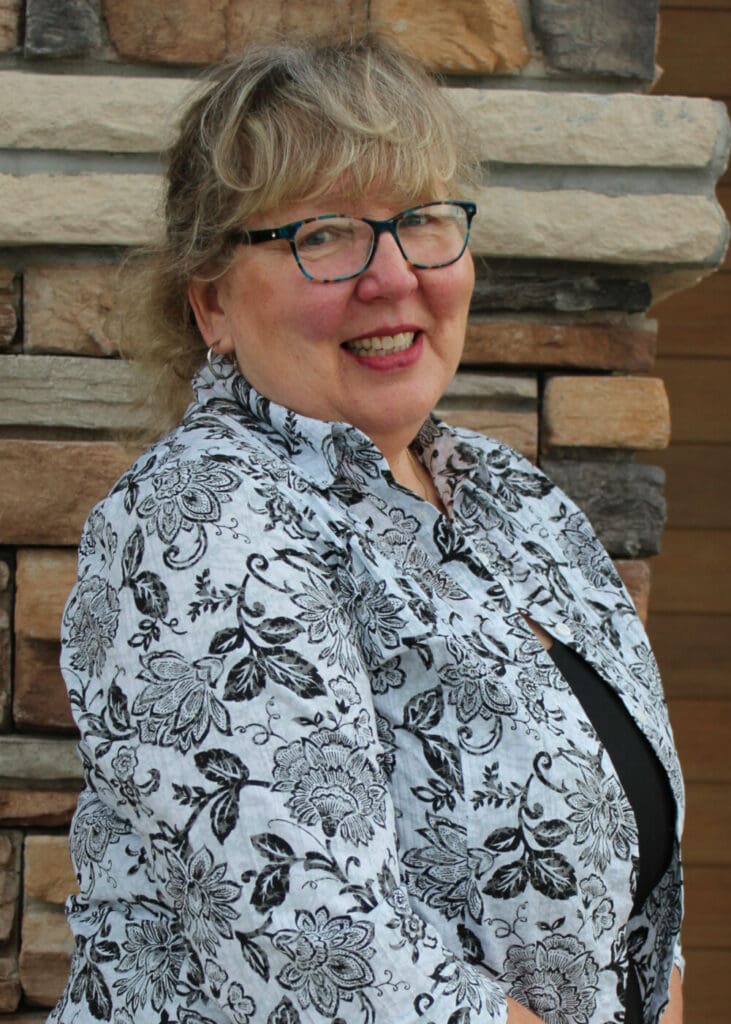 In the spring of 2018, Marilyn Peterson was diagnosed with squamous cell carcinoma, the second most common form of skin cancer, on her scalp. After the tumor was removed, they learned the cancer was deeper. So Dr. Baldwin was recommended for a second surgery.
"He can relate to people so well. It's so sincere. He's very compassionate and he really does care. I was just really impressed," Marilyn said.
Within a few weeks, Marilyn returned for surgery on June 14. Dr. Baldwin went in underneath her scalp and removed the cancerous tissue. After clearing the section, it was examined by a pathologist to ensure no cancer was present on the margins.
In order to extract the cancer from the top of her head, Dr. Baldwin had to remove tissue down to the skull. He used a versatile closure technique to reconstruct the area.
"That filled it all in and I didn't lose my hair," Marilyn said. "I call him my miracle man. He's amazing. I would recommend him to anybody."