Bone Density Scan-DXA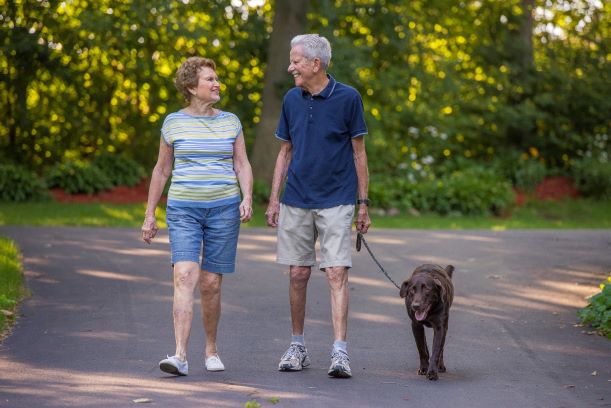 About 54 million Americans have low bone density or osteoporosis. A bone density scan or DXA scan, is often the first step to prevent or diagnose low bone density.
Who should have a DXA scan performed:
Women aged 65 or over
Men aged 70 or older
Women or men over 50 with risk factors that include:

Low body weight
Prior fracture
High risk medication use
Disease associated with bone loss (hyperparathyroidism for example)


How to Make an Appointment
A referral from your primary care provider is needed to make an appointment for a DXA Scan. Once the referral is received, the team at Mankato Clinic Patient Services will assist you in setting up an appointment.
Understanding Your Insurance Coverage
It's important to understand your health insurance benefits prior to the appointment. The Mankato Clinic recommends that you call your insurance provider to learn about the services that are covered under your plan.
Diagnostic Imaging
Main Street
1230 E. Main Street, Mankato
507-389-8570
Patient Documents: