Vision and Values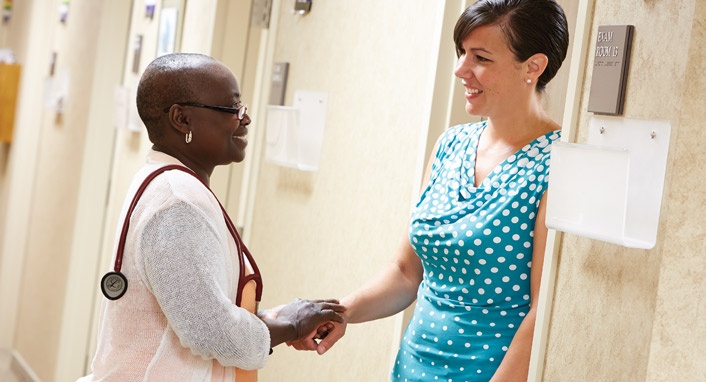 Our Vision
The Mankato Clinic will be your family's choice when selecting a healthcare provider-welcome home.
How we will get there
We will treat everyone like family.
We will offer innovative quality care to deliver the best outcomes for our patients.
We believe wellness is more than medicine.
Just like you, we call this community home.
We will continue to be locally owned by our dedicated physicians who are committed to the health of this region.
Values
At the Mankato Clinic, our patients are the focus of everything we do. Our core values support this focus and are a daily reminder to always think of the patient.
Patient Centered — Patients are at the heart of our work. We will collaborate with our patients and their families to provide compassionate, quality care.
Accountability — We are empowered to make rational decisions and are responsible for the results of our actions.
Teamwork — We acknowledge that everyone contributes unique talents and ideas to achieve our shared mission. We agree to have open, honest communication and collaboration for a mutually respectful relationship with each other and our patients.
Integrity — Our ethical conduct is the foundation for a trusting relationship with our patients, each other and the communities we serve.
Excellence — We strive to provide exceptional service through continuous learning, improvement and innovation.