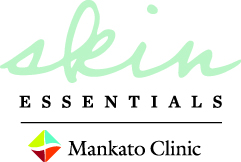 Tired of hiding your legs? Are you experiencing leg pain or have painful varicose veins? The Mankato Clinic provides treatment for both spider veins and varicose veins.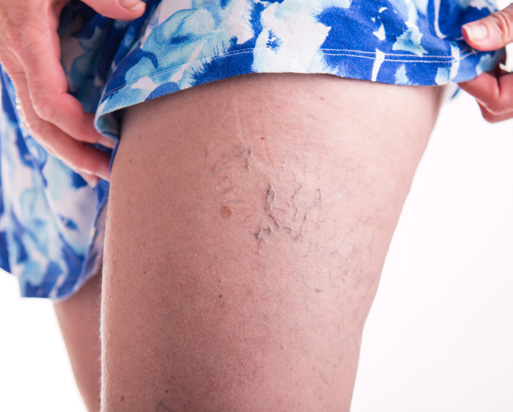 When to Consider Spider Vein Treatment?
If you have visible veins on your legs or thighs that have a branching or web-like pattern.
If you feel that your spider veins are a sign of aging that you would like to eliminate.
If you are embarrassed by the noticeable branching or web-like veins.
If you avoid wearing shorts or swimming apparel because you don't want others to see your spider veins.
Spider vein therapy called sclerotherapy is a procedure where a solution is injected into the vein which then causes the vein to shrink and gradually disappear.
Skin Essentials at the Mankato Clinic offers sclerotherapy. Call 507-625-6599 for a complimentary consultation to find out if you are a good candidate for spider vein treatement.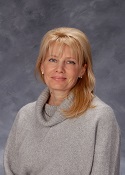 Lisa Bratsch Montag, Nurse Practitioner, joined the Mankato Clinic by way of merging her business, Skin Essentials with the Mankato Clinic in February, 2012. Lisa has worked as a Nurse Practitioner in a clinical setting for several years, most recently at Minnesota State University, Mankato in Health Services. She received her Bachelor of Nursing degree at Minnesota State University, and a certificate for Women's Health Nurse Practitioner.
Varicose Vein Treatment
Surgery, Main Street
Varicose veins are veins that have become enlarged and twisted near the surface of the skin.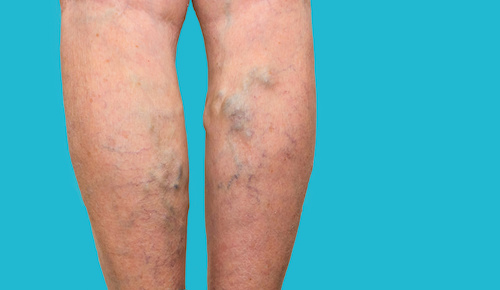 A solution to leg pain and varicose veins
Varicose veins are not always a cosmetic issue. The underlying cuases of varicose veins and heavy, painful legs can now be treated in the doctor's office with the VNUS Closure procedure.
The VNUS Closure procedure is minimally invasive, offers a fast and mild recovery and is almost always covered by insurance.
A referral will be needed. Talk to your care provider today to see if the VNUS Closure procedure is right for you.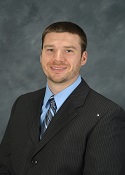 Dr. Jeremy Berger joined the Mankato Clinic in 2014. He is a native of Custer, South Dakota. Dr. Berger, along with his wife, three sons and daughter, like doing activities that involve the outdoors and experience new sites. They also enjoy playing and watching almost all sports. Dr. Berger says this sometimes leads to some fun intra-family rivalries. One team they can all get behind is the Syracuse basketball team.
Medical Degree: State University of New York Upstate Medical University, Syracuse, New York
Residency: General Surgery, University of Missouri, Columbia, Missouri
Skin Essentials
Skin Essentials Mankato Clinic
1400 Madison Ave
Suite 400A
Mankato, MN
tel:5076256599
Skin Essentials Mankato Clinic is located in the Madison East Center, adjacent to the Mankato Clinic Dermatology department. Skin Essentials has an external (outside) entrance; there is no entrance from the inside of the mall.
Hours For Skin Essentials Mankato Clinic
Monday: Closed
Tuesday-Friday: 8:30am-5:30pm
Saturdays: By appointment
Skin Essentials no longer accepts checks. Products, treatments and services can be paid for by using cash or credit/debit cards and/or giftcards at the time of service. We apologize for any inconvenience this may cause.