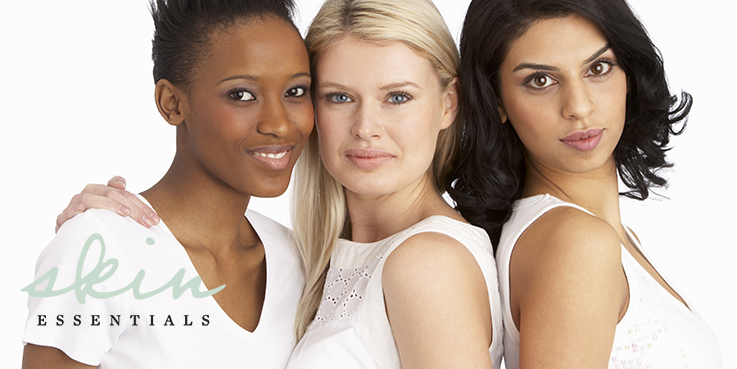 Mankato Clinic Skin Essentials is dedicated to combining safe, non-invasive, skin care treatments with the most effective and relaxing experience possible. We combine state-of-the art skin care technology and high-end products in all our treatments for your face and body.
Description for this block. Use this space for describing your block. Any text will do. Description for this block. You can use this space for describing your block.
A Message from Lisa Montag
Hello Amazing Clients and Friends,
Thank you for supporting me and Skin Essentials for the past 16 years. I want to let you know that I have made the difficult decision to retire to spend more time with my family.
You have meant so much to me. Many of you have also become my friends as we have laughed and cried together over life's moments. This was not an easy decision for me.
Due to my retirement, Skin Essentials Mankato Clinic will be closing on February 17, 2023.
If you have a gift card, I encourage you to schedule a visit for services before our closing date in February. I hope to see you in the coming weeks. You may also spend the balance of your card on products.
As a thank you, we are offering a 20% discount on all medical grade skincare products and cosmetics in stock. Our sale runs from November 22 to 30. Products include Revision Skincare, iS Clincials and Glo Minerals. These are my hands down favorite product lines.
Please note we will not be selling gift cards or offering our popular Black Friday gift card specials this season.
I am grateful to the Mankato Clinic for their support and backing since joining the clinic in 2012. Skin Essentials and Mankato Clinic have been a great combination. With the closing of Skin Essentials, Mankato Clinic will expand dermatology services in the Madison East location.
Thank you for being a wonderful client. I am so grateful for your loyalty, business and friendship. It has been a privilege to help you look your best and feel beautiful.
You are beautiful inside and out! Be confident and always take care of yourself.
You can request an appointment here.
What Our Clients are Saying
"Lisa was Great! Very personable and knowledgeable!"
"Very friendly and efficient!"
"I called to get a gift certificate. Very pleasant experience!"
"Good atmosphere. Very friendly and kind."
"Very warm and welcoming professional office practice."
Skin Essentials Mankato Clinic is located in the Madison East Center, adjacent to the Mankato Clinic Dermatology department. Skin Essentials has an external (outside) entrance; there is no entrance from the inside of the mall.
Hours for Skin Essentials Mankato Clinic
Monday: Closed
Tuesday-Friday: 8:30am-5:30pm
Saturdays: By appointment