Shelby Wolf PhD, LP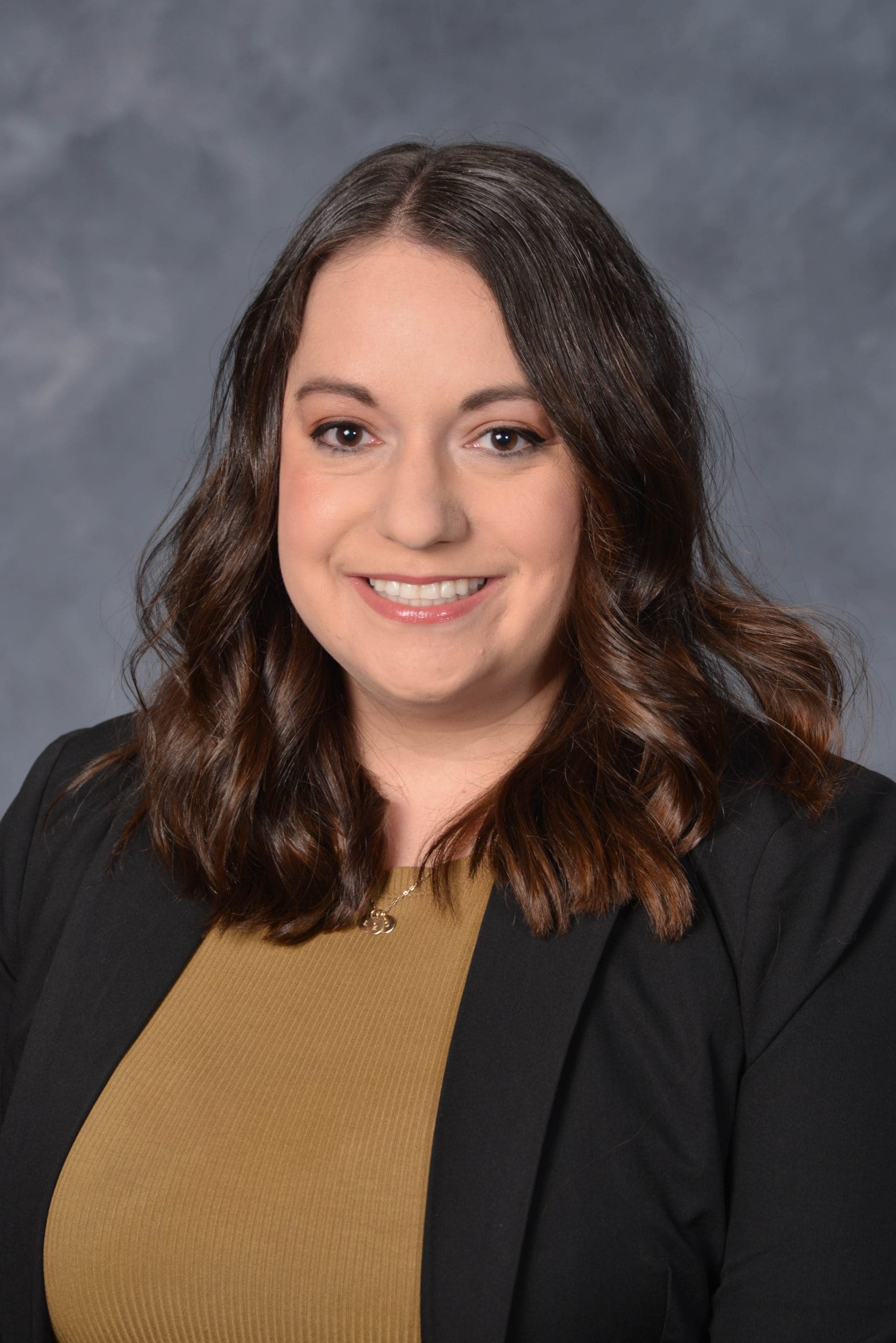 "I work with children and families to connect with joy, intention, and compassion in each season of life. I practice from a trauma-informed, cultural lens, to help support you and your family, wherever you are in your journey. Together, we work as a collaborative team to problem-solve and develop an individualized care plan, tailored to you and your family, for everyone grows differently and at their own pace."
About Shelby Wolf
Shelby Wolf, a native of Bethlehem, PA, joined the Mankato Clinic in October 2022
Personal Information & Interests
In her spare time, Shelby Wolf enjoys spending time outdoors, with family and friends, and reading. She also loves to travel with her family whenever possible to new destinations because life is an adventure.
Expertise & Clinical Interests
Her clinical interests include psychological assessments and behavioral therapy for children and adolescents with a focus on treating Autism Spectrum Disorders, ADHD and learning disabilities. She works to help children, adolescents and families achieve positive behavioral change in all stages of development.
Education
Doctorate: Psychology

Oklahoma State University, Stillwater, OK

Licensed

Licensed Psychologist

Bachelor Degree

Forensic Psychology

Masters Degree

Clinical Psychology
Languages

English

Interpreter services available.