Nidal Alkurdy MD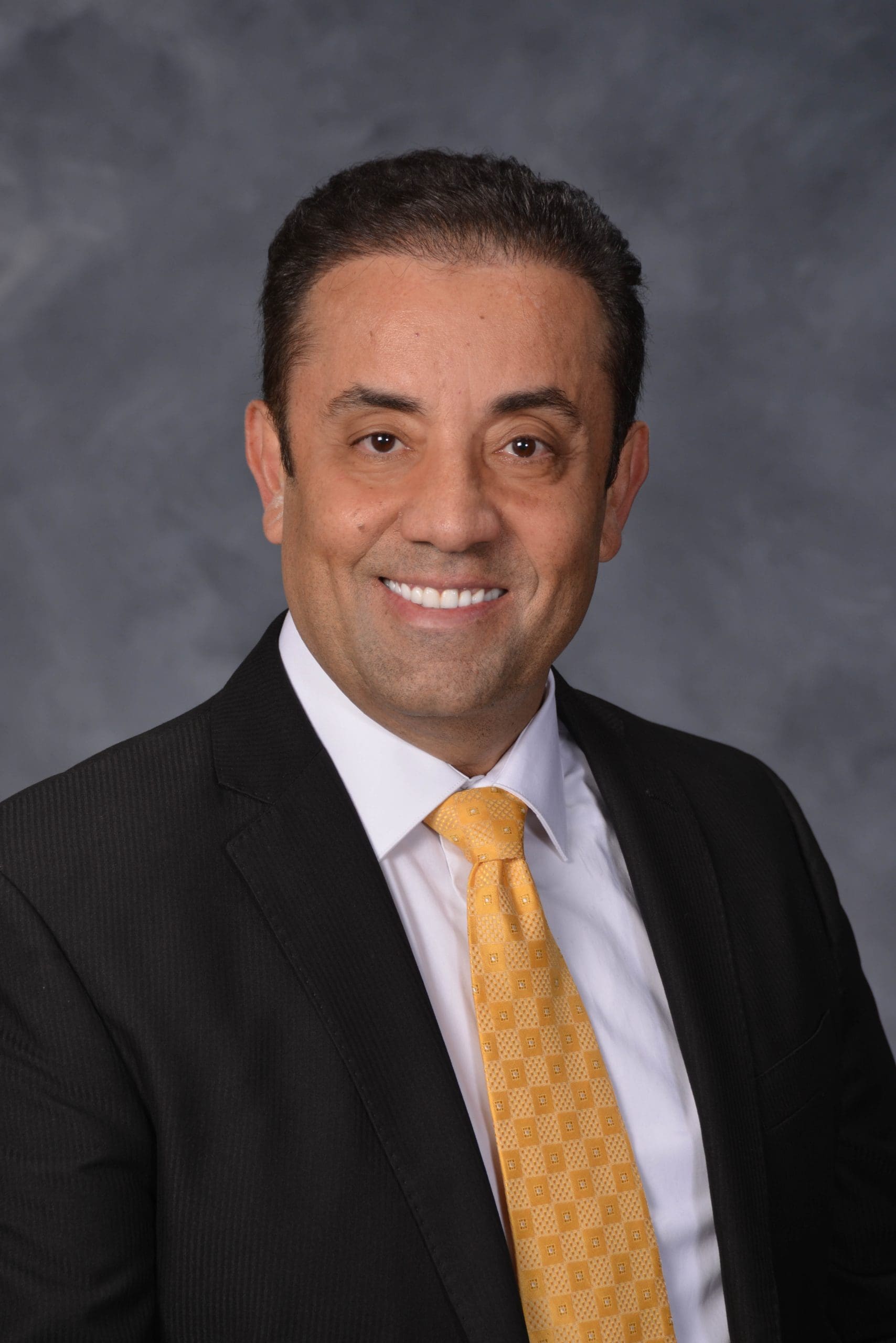 "I see patients with a wide variety of neurological conditions. I think that the brain and nervous system are the most intriguing parts of the human body. To me diagnosing a neurological problem is like solving a big puzzle. The input we get from patients and family members is a very valuable and important piece of solving this puzzle. I encourage my patients to ask as many questions as they can about their condition. For me, better-informed patients understand their condition better which leads to a better outcome. The most rewarding thing for me as a physician is when I see my patients responding to the treatment plans we laid out for them."
About Dr. Nidal Alkurdy
Dr. Nidal Alkurdy joined the Mankato Clinic in 2011.
Personal Information & Interests
In his free time he enjoys traveling, sports and spending time with his family.
Expertise & Clinical Interests
His clinical interests include clinical neurophysiology (EMG, EEG), Botox treatment for neurological diseases, sleep disorders, multiple sclerosis, Parkinson's disease and general neurology.
Education
Medical Degree

Damascus University, Damascus, Syria

Residency

Neurology, University of Illinois at Chicago, Chicago, IL

Fellowship

Clinical Neurophysiology, Brown University, Providence, RI

Board Certification(s)

Neurology, Neuro Electrodiagnostic Medicine (EMG), and Sleep Medicine
Languages

English

Interpreter services available.
Additional Details
Dr. Alkurdy was very helpful and caring. He seemed to listen to my concerns and had ideas about how to address them. Dr. Alkurdy was also very good about asking me if I had any questions or if I had any concerns.
Patient Rating