Jeffrey Myhill MD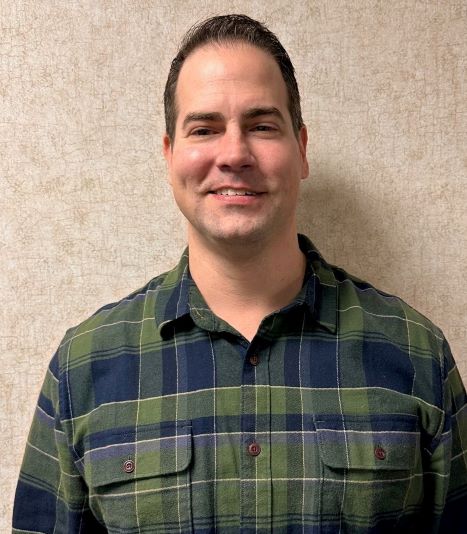 About Dr. Jeffrey Myhill
Dr. Jeffrey Myhill is visiting physician at the Mankato Clinic Ear, Nose and Throat department.
Expertise & Clinical Interests
Dr. Myhill is a member of the American Academy of Otolaryngology-Head and Neck Surgery and Facial Plastic and Reconstructive Surgery. He is also a member of the American Rhinologic Society.
Languages

English

Interpreter services available.
Education
Medical Degree

University of Texas Medical School at Houston, Houston, TX

Internship

General Surgery, Rush University Medical Center, Chicago, IL

Research Fellowship

Otolaryngology-Head and Neck Surgery, University of Arkansas for Medical Sciences, Little Rock AR

Residency

Otolaryngology-Head and Neck Surgery, University of South Florida, Tampa FL

Fellowship

Advanced Rhinology and Facial Plastic Surgery, Midwest Sinus Center, Rush University Medical Center, Chicago, IL